Find a coach
Are you looking for a coach? Do you want to know how a coach can bring added value for you or for your firm and how the coach can contribute in achieving your goals?
Becoming a Coach
The coaching profession attracts you, you would like to broaden your knowledge in this domain and you want a training course that allows you to the coaching profession.
I am a Coach
You're a coach and you would like to deepen your coaching knowledge. Would you like to become a member of ICF Belgium?
Latest news
Members articles
Events
Coming events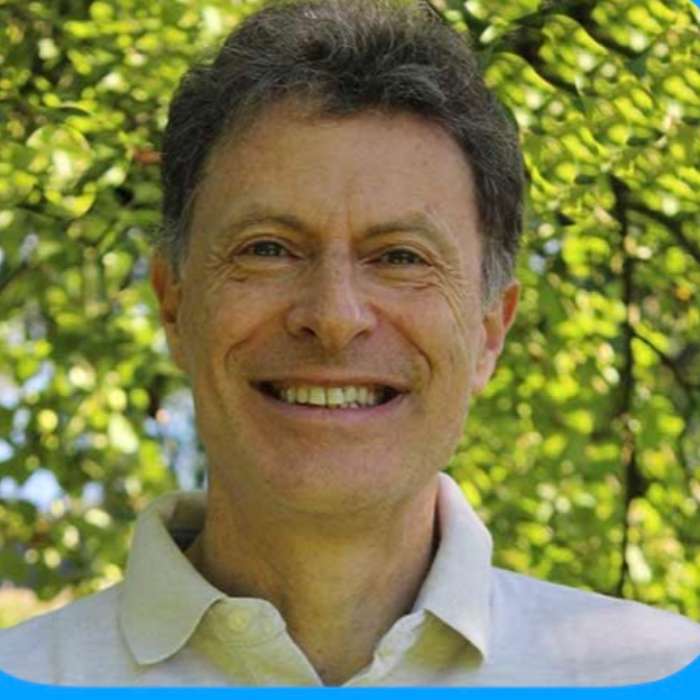 ICF Belgium
Philippe Rosinski (MCC) will give a presentation "Embracing Coaching across cultures - Genuine Connections for Creativity, Sustainable Growth and Flourishing". 
ICF Belgium
Start jouw coaching praktijk met meer zelfvertrouwen. Commencez votre pratique de coaching avec plus de confiance.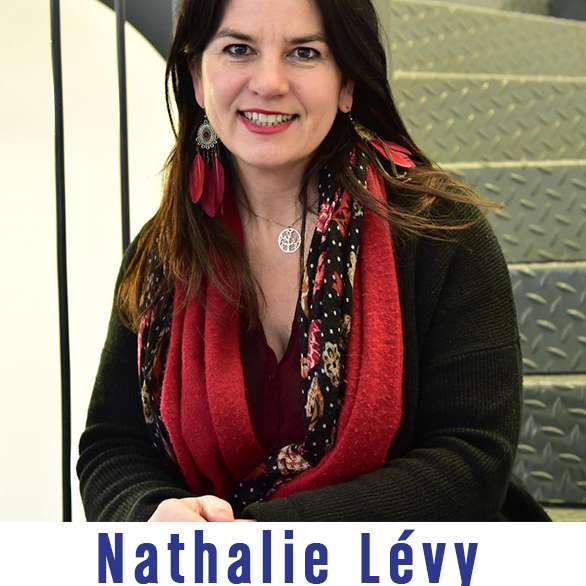 ICF Synergie
​​​​​​​En tant que coach, il nous arrive de nous poser des questions sur nous, notre posture, notre coaching, notre coaché, voire... d'être envahi par le doute...