Find a coach
Are you looking for a coach? Do you want to know how a coach can bring added value for you or for your firm and how the coach can contribute in achieving your goals?
Becoming a Coach
The coaching profession attracts you, you would like to broaden your knowledge in this domain and you want a training course that allows you to the coaching profession.
I am a Coach
You're a coach and you would like to deepen your coaching knowledge. Would you like to become a member of ICF Belgium?
Latest news
Members articles
Events
Coming events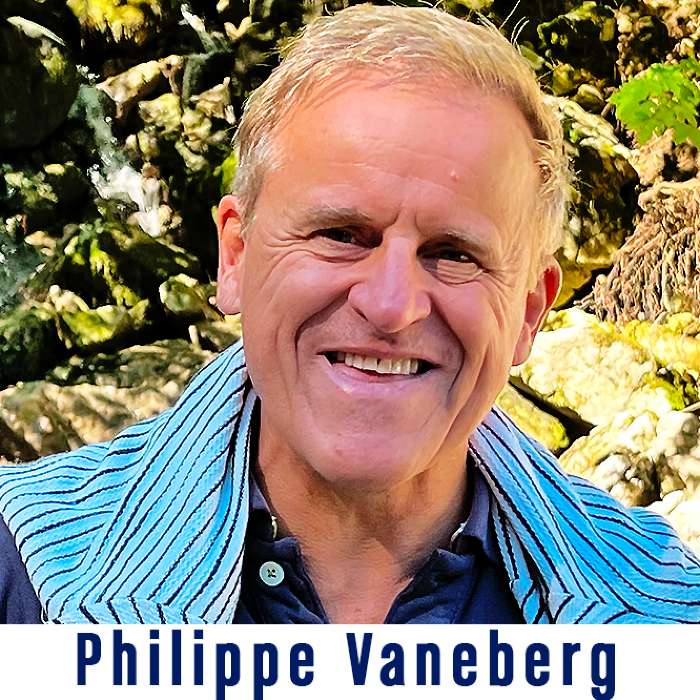 ICF Synergie
Il y a de plus en plus de coaches sur le marché. Pour se distinguer, sortir du lot, il faudra démontrer qu'on a la capacité de faire bouger notre coaché rapidement. Les dirigeants d'aujourd'hui n'ont plus...
ICF Synergie
Pour la Coaching Week 2023, ICF Synergie vous propose de découvrir les techniques utilisées d'un Master Coach en séance de coaching ! Lors de cet événement exceptionnel, un Master Coach coachera l'un d'entre vous pendant cette séance de coaching...