For ICF Belgium Members only : ICF Pilot Chapter Connect ICF Belgium et ICF Chicago
Created by Pascale Opdebeek
With the increasing globalization of coaching, ICF Global Chapter Connect is a way for chapter members to meet across international borders to share insights, network and build meaningful dialogue.
ICF Belgium is delighted to participate in the pilot of ICF Global Chapter Connect, in tandem with ICF Chicago.
And we are honored to announce that Philippe Rosinski (MCC) will give a presentation "Embracing Coaching across cultures - Genuine Connections for Creativity, Sustainable Growth and Flourishing".
The session will last 70 minutes and will take place via Zoom on November 29, 19:30 CET.
After the presentation, a 15-minute breakout session will be organized to give members of ICF Belgium the opportunity to connect one-on-one with members of ICF Chicago and share their views. This will be followed by a group discussion, hosted by Dr. Les Joynes, intendant of this concept.

You are a ICF Belgium member and you would like to actively attend this unique moment? Then make your interest known here. Soon you will know whether you are among the first twenty registrants and you will receive the zoom-link for participation on November 29.
More information on ICF Global Chapter Connect:
Global Chapter Connect is an inter-chapter event designed as a space to engage ICF chapters at the Global level via Zoom. This pilot will create a 70 minute space ICF members from different countries can share ideas, develop networks, build global awareness. Our pilot event between ICF Chapters in Belgium and Chicago will kick off with a presentation by Philippe Rosinski, MCC, a world leading expert in coaching across cultures. Author of Coaching Across Cultures, Philippe's integrated approach for leadership development and coaching leverages multiple perspectives, enabling greater creativity, impact, fulfillment and meaning. He is recipient of the Thinkers50 Marshall Goldsmith Leading Global Coaches Award (London, 2019), and listed among the Global Gurus Coaching Top 30 (2021).He has Engineering degrees from Ecole Polytechnique in Brussels and Stanford University as well as the Executive Masters in Management from the Solvay Brussels School of Economics and Management.

Global Chapter Connect is led by Dr. Les Joynes. A graduate of the New York University's Coaching Program, Les has worked with global clients since 1989 in Europe, Asia, and the Americas and leads US Public Diplomacy projects. Credentialed with ICF, Les works coaches executive and leaders at Columbia Business School, University of Melbourne, and University of London.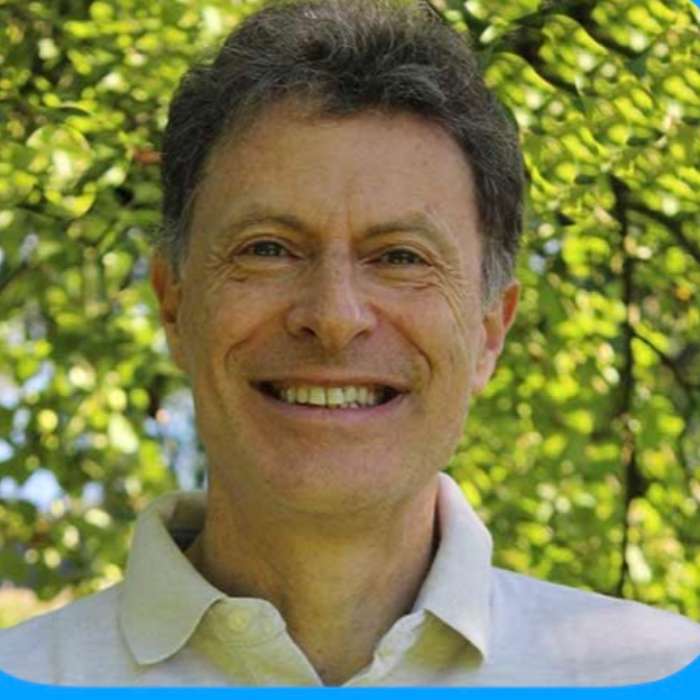 ICF Belgium
Presented by Philippe Rosinski (MCC) Brussels, Belgium
---
When? On Nov 29, 2021
From 19:30 to 21:00
Where? 1140 Bruxelles
Avenue Jules Bordet 13
Price
Member : Free
Corporate : Free
Student : Free
Non member : €20.00
CCEU's
Core competencies : 0
Business dev : 0
Personal dev : 0
Other : 0
---
Get my CCEU Certificate