Om deze opleiding te kunnen volgen, moet je eerst de opleiding Certified Coach Program: Fundamentals gevolgd hebben of een gelijkwaardige opleiding of moet je een intakegesprek voeren met de begeleiders.
Programma
Blok 1: Voluit aanwezig zijn als coach, ook op spannende momenten
Onderscheid tussen single loop leren, double loop leren, triple loop leren
Voluit aanwezig zijn en coachen vanuit comfort en vertrouwen
Herkaderingmethodes toepassen
Systemisch invoelen en intuïtie inzetten

Blok 2: Coachen op overtuigingen
Overtuigingen versus veronderstellingen
Leren luisteren tussen de lijnen naar verborgen overtuigingen –diverse methodes
Beperkende en vermogende overtuigingen
Overtuigingen spiegelen en co-creatief bepalen welke gedachten het meest hinderend zijn
Bevragen van de wortels van de overtuiging en inzetten van een veranderingsproces om te komen tot nieuwe overtuigingen
Double loop kaderzetting en toestemming van de klant

Blok 3: beperkende overtuigingen ombuigen naar vermogende overtuigingen en deze emotioneel-mentaal verankeren
Waardengedrevenheid, topwaarden en criteria
Hinderende overtuigingen omzetten naar vermogende overtuigingen via de 'structuur van de overtuiging' en andere methodes
Diverse methodes die het verankeringsproces van de nieuwe perceptie versterken

Blok 4: Emoties en gevoelens verwelkomen en voluit aanwezig blijven
De eigen emotionele intelligentie vergroten
De signatuurleer van emoties: wat willen ze ons vertellen?
Zelf voluit aanwezig blijven bij emoties
Diverse methodes om te werken rond specifieke emoties
Vergevingsprocessen begeleiden

Blok 5: Coachen op identiteit – een basis
Wat zijn identiteitsthema's in coaching?
Enkele methodes omtrent coachen van zelfvertrouwen
Werken met 'delen' van de persoonlijkheid
Verandering versus transitie
Ervaring van de kracht van metaforen
ICF certificatie en de verschillende modules
Deze opleiding is een voortgezette opleiding voor coaches. De opleiding kan ook gevolgd worden als module 2 in het ICF traject tot 'Professional Certified Coach' (PCC). Dit traject bestaat uit 3 modules:
Je kan de 3 modules ook vlot achter elkaar (en financieel interessanter) volgen in de overkoepelende opleiding: Certified Coach Program: Fundamentals, Advanced & Certification. Dat is namelijk de gecombineerde opleiding die de volledige cyclus van module 1, 2 en 3 integreert.
Je kan dus je eigen tempo bepalen: je kan de 3 modules volgen wanneer jij er klaar voor bent of je kan de gecombineerde opleiding volgen.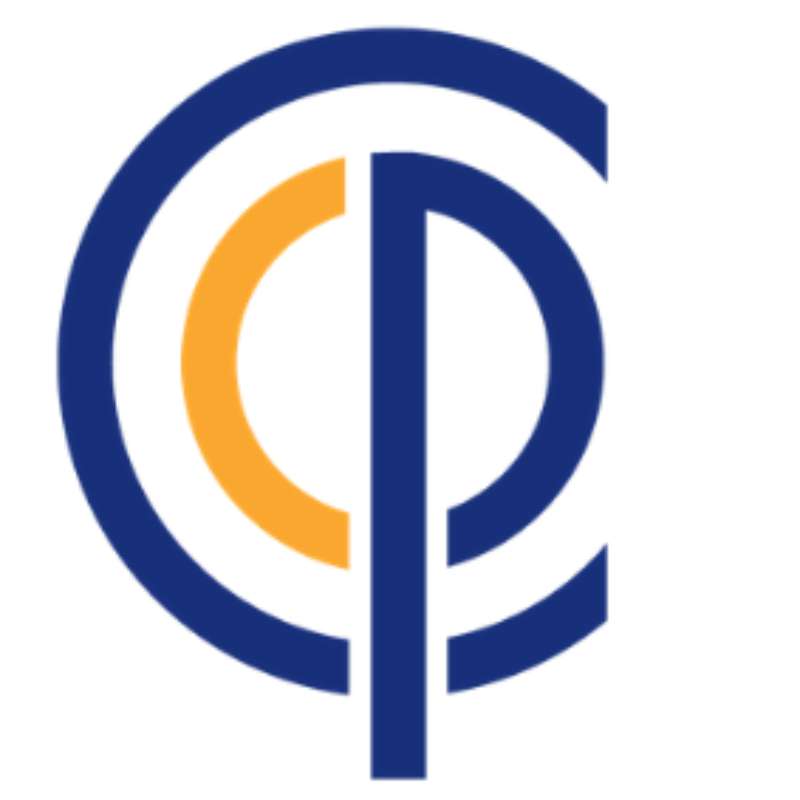 Coach Education
Presented by Leen Lambrechts (MCC) en Katrin Van Bladel (MCC)
---
When? From Oct 4, 2021 to Apr 25, 2022
From 10:00 to 18:30
Where? Wilrijk
Het Rekreatief Doornstraat 600 2610 Wilrijk
Pricing : €6,400.00
Go to the subscription website